Breaking News! Mia Khalifa and Robert Sandberg are going to divorce each other. They were living a happy life with each other.
As she mentioned in her post over Instagram that they were mutually trying to fix things. After a year of effort and lots of things, they decided that they can't make it work. However, they have shown gratitude towards each other. They will be caring each other as a friend. They have started a new chapter of their life where they will be connected and supporting each other.
On the other hand, Mia Khalifa's fans are excited and assuming she to back in business. If it happens then there will be a big storm in the pornography industry.
Is that good news for the Mia Khalifa Fans?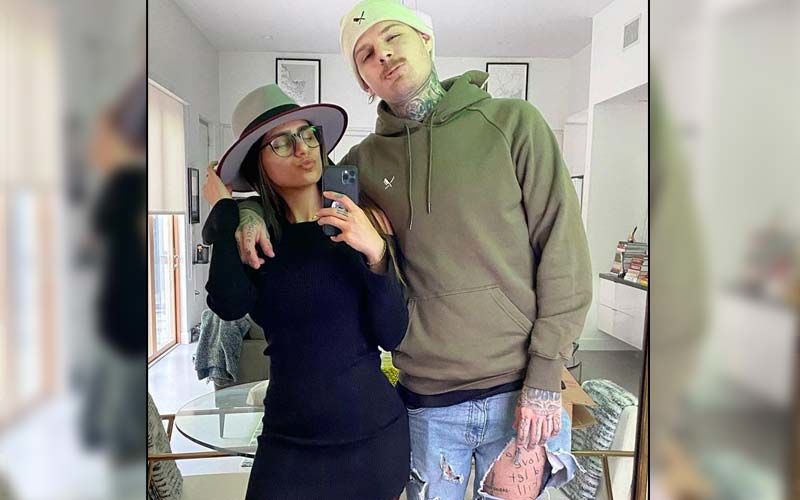 Most of the fans are waiting for a long time and they are now happy to hear this news. She may be back in the Porn Industry after some break.
But it is enough now they are only friends. Mia Khalifa and Robert Sandberg are happy with this decision. But it is one of the best couples in the Porn Industry you know.